Why Axe


Feel The Difference

Axe Bat is the only bat built for your swing. Engineered from handle to end cap, this bat is proven to give you better bat speed, more barrel control, and explosive pop.
Learn More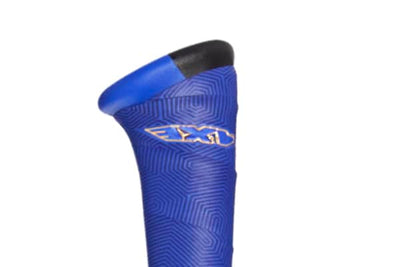 Axe Handle
Each Axe Handle is designed for the biomechanics of your swing. With a more natural swing and improved range of motion, you'll achieve better bat speed and control.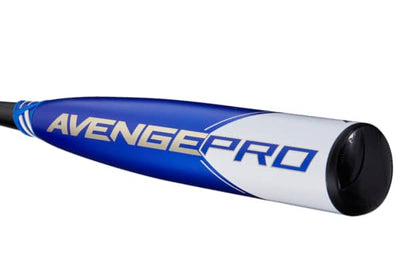 Engineered Hitting Zone
With a loaded hitting face for the most explosive barrel, you'll experience unrivaled durability and pop every time your bat makes contact.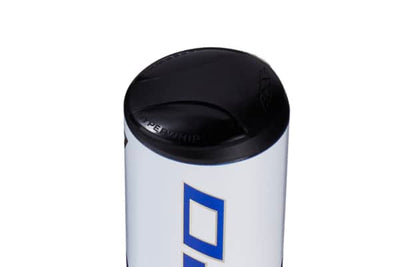 Hyperwhip Endcap
The aerodynamic endcap allows the Axe Bat to distribute more weight to the barrel, so you'll swing with improved balance and bat speed.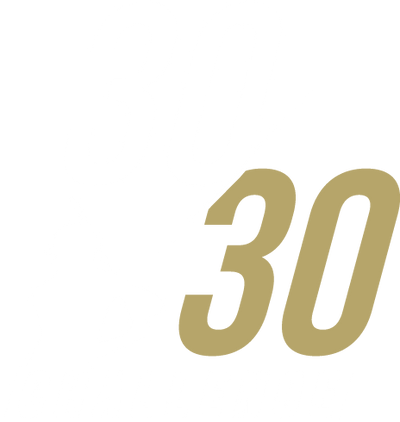 Take the Axe Bat NO RISK 30-day Challenge! Use your new Axe bat in the cage, in batting practice, in-game – wherever and however you want. And if you don't love your bat within 30 days, just return it and we'll refund your money.*
*Applies to 2023 alloy and composite models purchased at axebat.com only. Does not apply to wood, wood-composite, non-warrantied and closeout bats.
Take The Challenge