News — Fastpitch
Posted by AxeBat US Admin on
Each individual governing body chooses to regulate bats via their own performance metrics; however, all modern metrics are measured identically via the bat performance cannon described above, and values that are compounded by the ratio of outbound to inbound speed measured by the cannon process. Each of these individual metrics are described below.
Each bat sold in the American bat market is required to pass certification testing at a third-party laboratory for its given regulatory stamp prior to production and sale of that bat design.
Posted by AxeBat US Admin on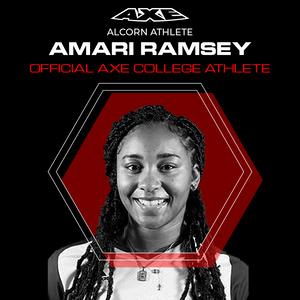 Introducing Alcorn State's Amari Ramsey, official Axe College Athlete. Amari starts at 3rd base for the Lady Braves. She was honored as the SWAC conference player of the year in 2021 and led her team in batting average (.300), hits (30), doubles (15), total bases (50) and slugging percentage (.500) last year. Let's welcome Amari to #TeamAxe. We are excited to see perform the rest of this season. #10 Amari Ramsey 3B | Grad Student - Biology | 5-6 | Gulfport, MS | Harrison Central HS Axe Model: 2022 Avenge Pro Power Gap (-10) click here Axe Gear: Axe Pro-Fit Batting Gloves WHITE click here Get To Know Axe College Athlete Amari Ramsey Amari...