News — USSSA Softball
Posted by AxeBat US Admin on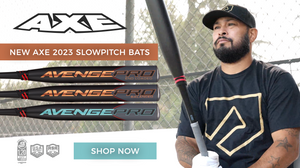 While Axe Bat is no stranger to slowpitch softball, one thing is for certain, 
the 2023 Axe Bat slowpitch lineup
 is turning some heads… and for good reason.  While previous model iterations have provided ample performance and durability, specifically dating back to 2021, new regulations in the industry have allowed an opportunity to capitalize on years of research and development, and create a lineup of bats currently topping the industry in barrel performance.
Posted by AxeBat US Admin on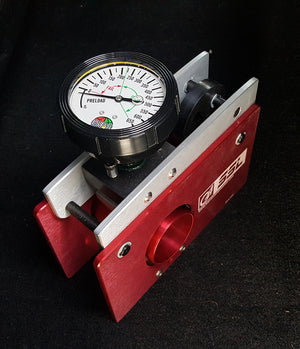 Barrel compression describes the scientific method used to measure the deflection (or flex) of a baseball or softball bat barrel wall, replicating what may happen when the barrel is impacted by a pitched ball. The barrel compression method may be performed in a lab with high precision barrel compression machine, capable of measuring barrel compressions accurate to the ±0.01lb), or performed on-field using hand-held devices, that while not as accurate, are much more portable.