Posted by Jake Perlmutter on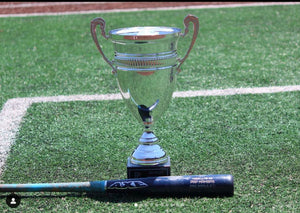 The 
PRP Mambas
 baseball teams have once again demonstrated their excellence in the 2022 season, finishing as the #5 
PG

 
ranked 18u team in the country. With a final record of 34-2-1 and four championships in five weekends, it's clear that this organization is dedicated to developing young athletes into top-performing baseball players. 
Axe Bat
 is pleased to announce our continued partnership with this elite program for the 2023 season. We will continue to provide 
wood
 and 
BBCOR Axe bats
 for each player. 
Posted by AxeBat US Admin on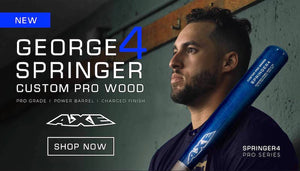 The first ever 
Axe handle bat
, and thus the basis of the Axe Bat brand today, was in fact a wood bat – and that is not lost on our team as we continue to deliver the highest quality wood bats available in the game today.  Although wood bats may seem simple, we strive to produce every possible advantage for the player, in a category in which advantages are few and far between.