WHY IS AN AXE HANDLE BAT BETTER?
How modern technology is disrupting the game and leading to groundbreaking performance.
Shop Now A ROUND-HANDLED BAT HURTS YOUR SWING.
For more than 140 years, players everywhere have been swinging bats with a major design flaw: the round knob handle.
You could consider it outdated design, but it was never designed in the first place. It was the best that could be mass-produced on simple wood lathes, the same centuries-old tools used to make table legs, candlesticks, and cookware.
Simply put: the handle was never intentionally designed for the player's grip… until now. We designed the better bat.
Learn why the old school round handle hurts your swing.

IT ALL STARTS WITH OUR AXE HANDLE.
We created a handle designed for the way your hand grips the bat, and that improved grip is scientifically proven to enhance your bat speed and barrel control. Meet the Axe Bat axe handle.
Engineered for the biomechanics and ergonomics of your swing, the axe handle supports your most natural and efficient movement through the hitting zone. When compared to the old-school round knob in a comprehensive study conducted by UCLA's Vijay Gupta, Ph.D., using elite college baseball players, the axe handle was superior in every category.
"Look at our outfielder, George Springer. He's having a tremendous year using it. He's surpassed his career high in home runs, and he's hitting over .300. Our second baseman, Dustin Pedroia, was a good hitter, but with this bat, he has more pop."
– Chili Davis, Big League Hitting Coach, Popular Science
Shop Now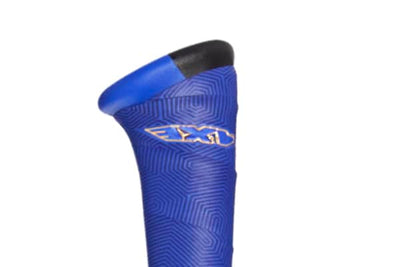 Axe Handle
Each Axe Handle is designed for the biomechanics of your swing. With a more natural swing and improved range of motion, you'll achieve better bat speed and control.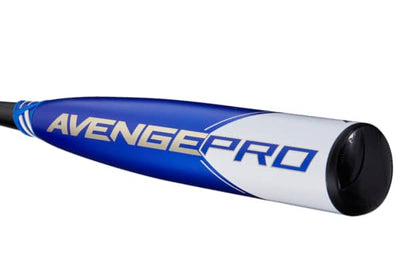 Engineered Hitting Zone
With a loaded hitting face for the most explosive barrel, you'll experience unrivaled durability and pop every time your bat makes contact.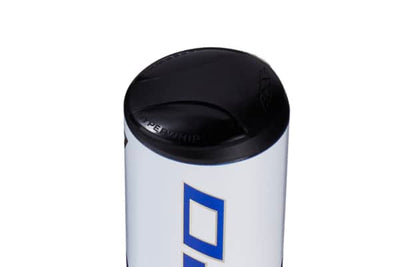 Hyperwhip Endcap
The endcap allows the Axe Bat to distribute more weight to the barrel, so you'll swing with improved balance and bat speed.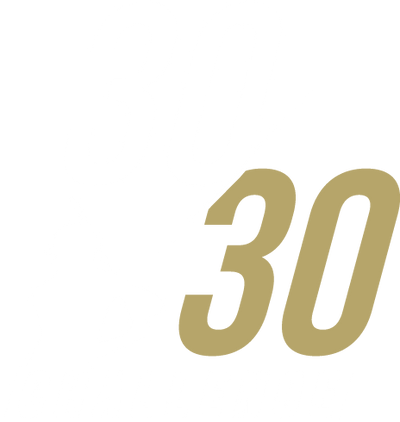 Take the Axe Bat NO RISK 30-day Challenge! Use your new Axe bat in the cage, in batting practice, in-game – wherever and however you want. And if you don't love your bat within 30 days, just return it and we'll refund your money.*
*Applies to 2023 alloy and composite models purchased at axebat.com only. Does not apply to wood, wood-composite, non-warrantied and closeout bats.
Take The Challenge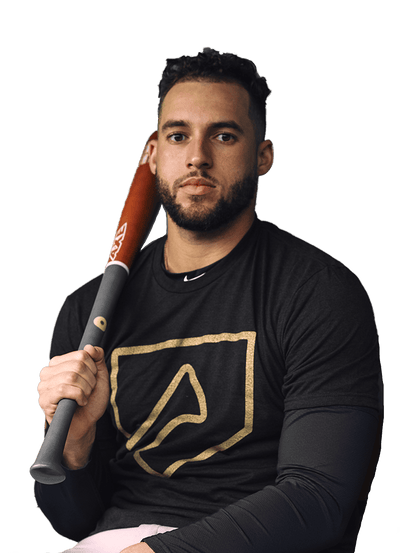 George Springer has had monster offensive seasons while swinging the Axe Bat Axe Handle in every single plate appearance. Watch the All-Star and MVP explain why he made the switch.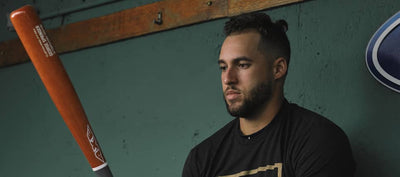 "I've played with many different types of bats and I can honestly say the Axe is the first one where I really can feel my hands through the hitting zone. After using this, there's no way I can see myself swinging anything else."

Danielle Lawrie, 2-time NCAA Player of the Year, Olympian
Shop Axe Bats